About the Cleveland Kids' Book Bank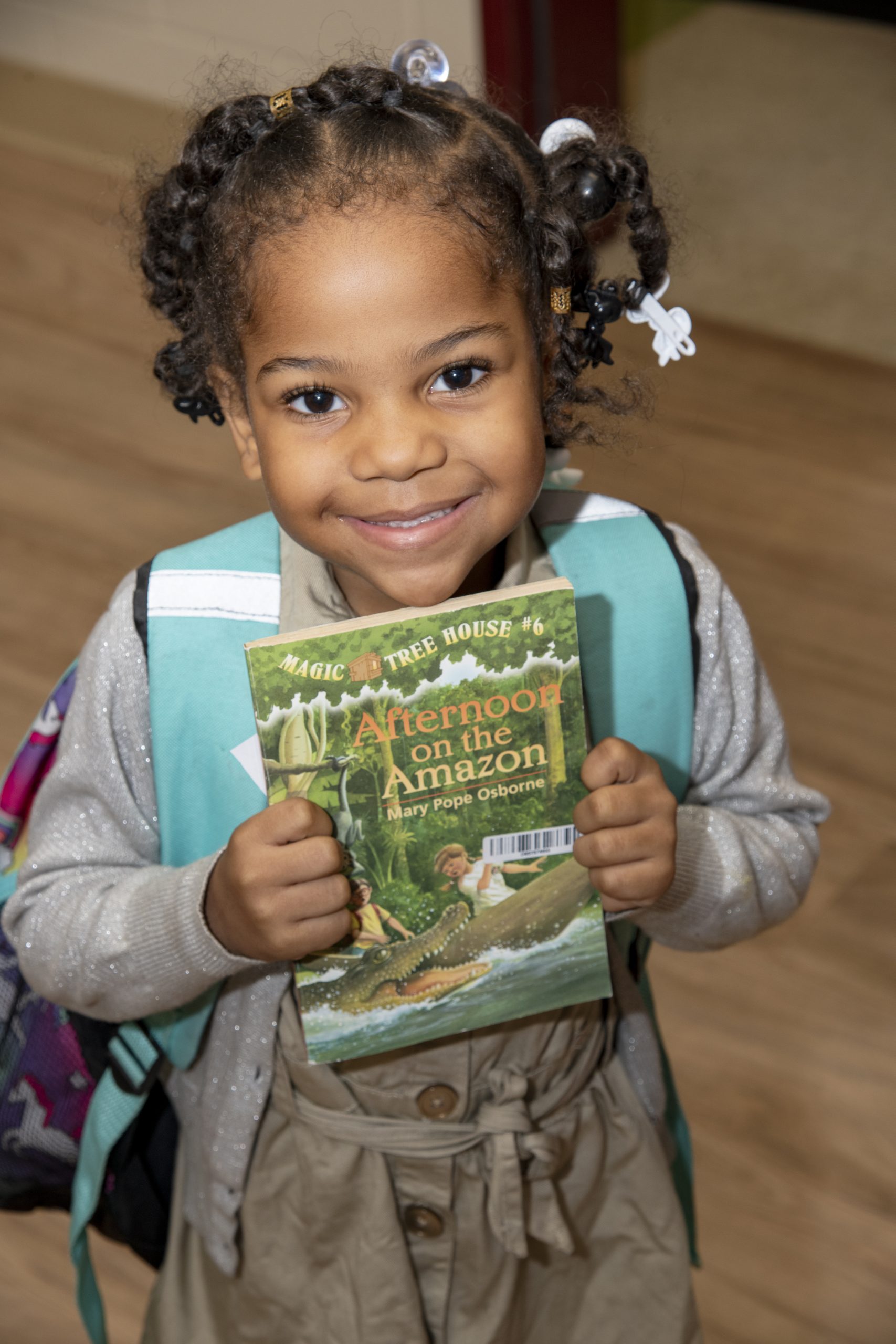 In 2014 Cleveland was a book desert. Volunteer activists and Kids' Book Bank co-founders, Judy Payne and Judi Kovach, were part of a grassroots effort that placed dozens of Little Free Libraries near elementary schools in Cleveland.
By fall 2015, the Cleveland Little Free Library Movement was supporting 60 Little Free Libraries and needed an endless supply of books to keep them stocked. Judy and Judi contacted an online used bookseller who was sending more than 100,000 good-condition children's books to recycling every month. In February 2016 they opened the Kids' Book Bank to bring these books to Cleveland, and the Cleveland Kids' Book Bank was born.
We have since diversified our book sourcing. We have installed 17 outdoor book collection bins throughout Greater Cleveland. With the books from these bins and monthly book drives run by companies, schools, and individuals, nearly half of our inventory comes from our community.
The remainder we purchase through a combination of bulk used books and brand-new, diverse books that show characters of color. Learn more about our Books Like Me Campaign to distribute more diverse books.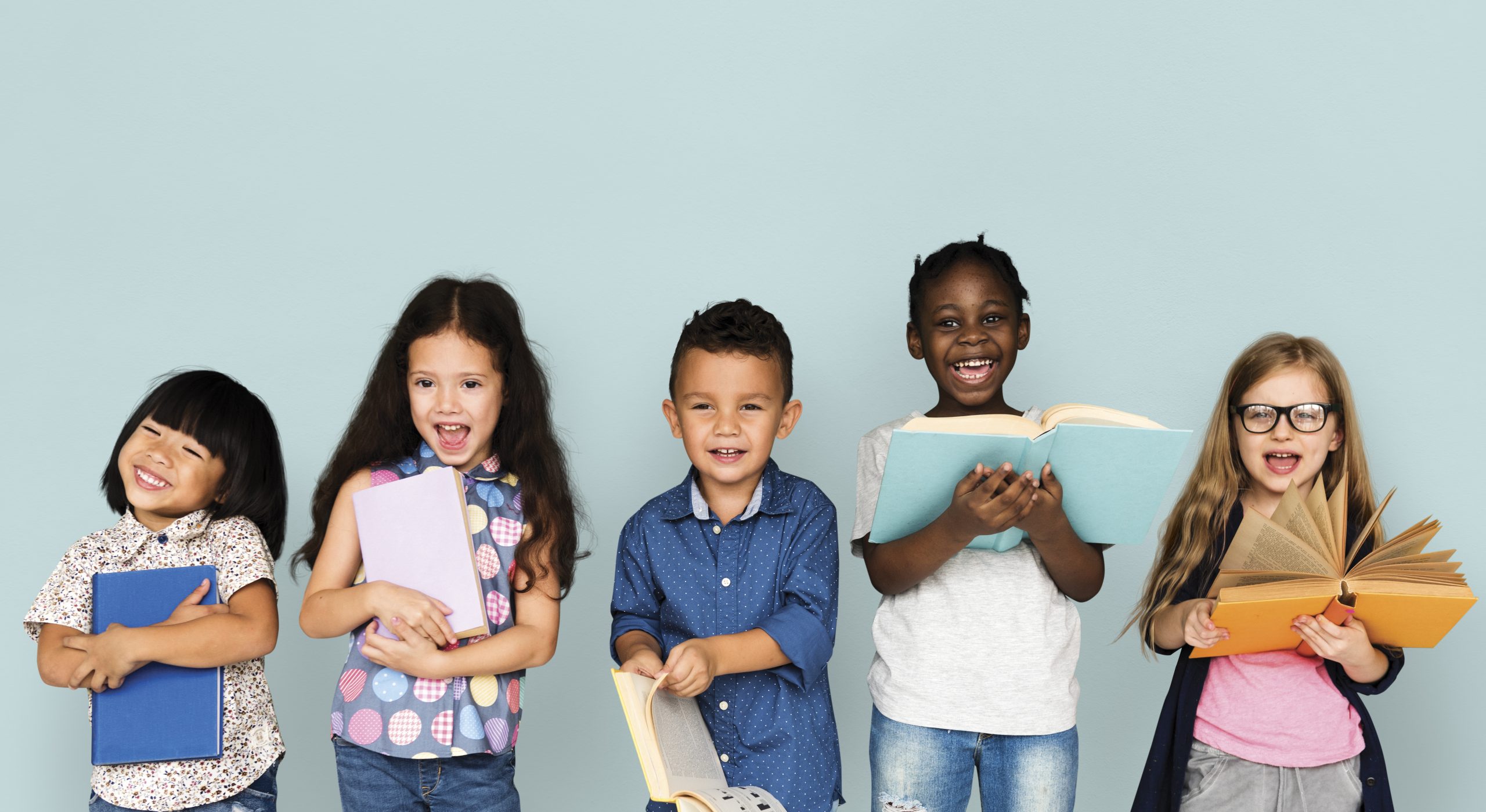 Diversity, Equity & Inclusion Statement
At the Kids' Book Bank, we believe in the power of literacy to
foster empathy
deepen our understanding of each other
broaden our worldviews
fuel our imaginations and inspire us and future generations
Diversity, equity, and inclusion are very important to us. We show our commitment to these issues by:
promoting and distributing books that reflect the lives and experiences of all children
Investing in professional development and trainings surrounding DEI
Continuously examining our internal processes to ensure that our actions reflect our values
In our commitment to growth and learning, we want to keep these conversations going. Our door is open, our ears are listening. Thank you for keeping us accountable.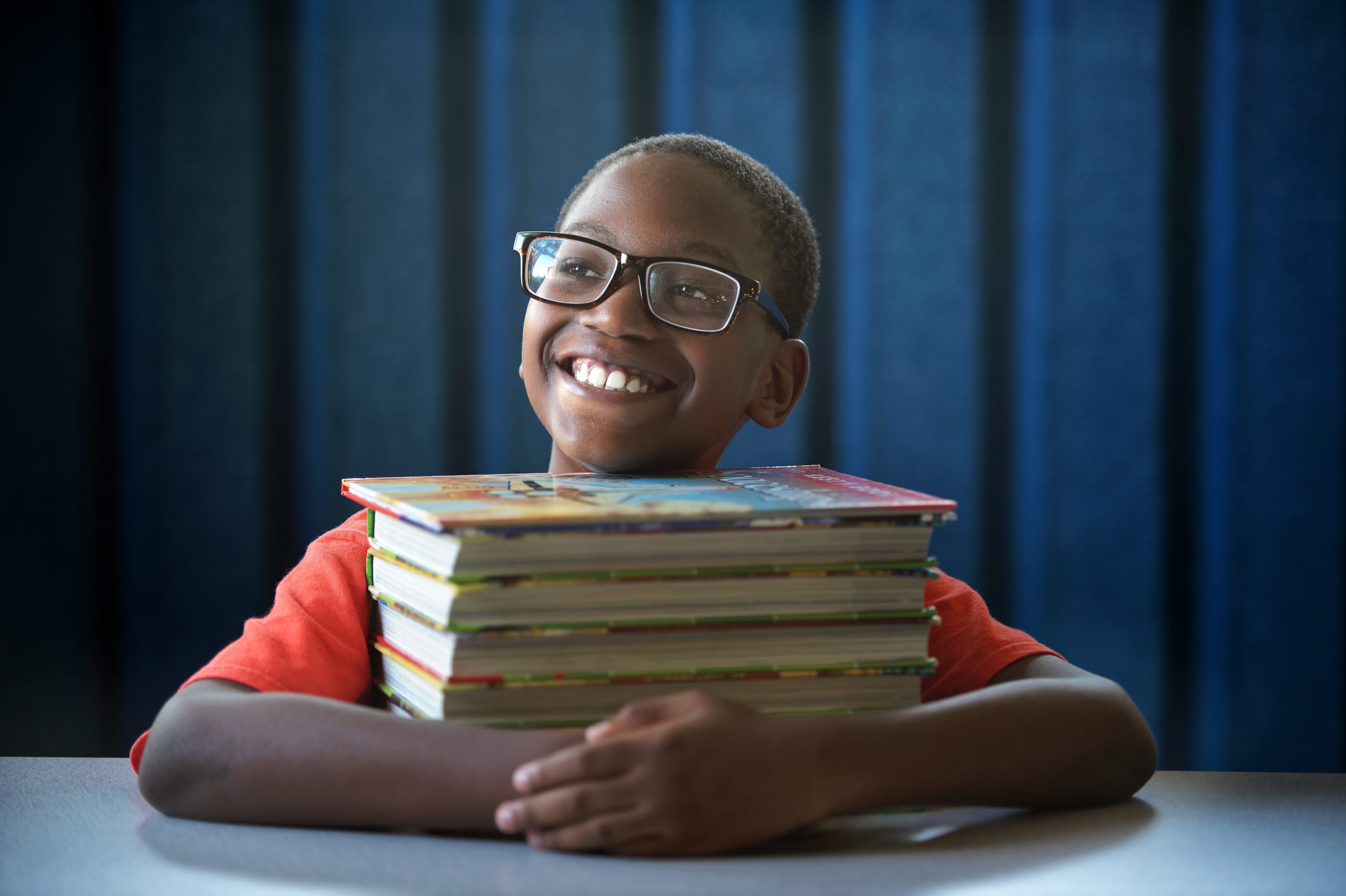 Collaboration: We believe success is achievable only by being collaborative with and responsive to partners, volunteers, funders, and the community at large.
Continuous Improvement: We pursue excellence by continuously reviewing and improving our policies, processes, and programs.
Equity & Inclusion: We respect all people and work to understand and break down barriers to equity within our organization and the communities we serve.
Innovation: We are creative, nimble, and thoughtful in developing meaningful ways for children to receive and enjoy books.
Integrity: We are an open book, transparent and accountable in all aspects of our organization.
Passion: We are passionate about addressing educational inequity and inspiring every child to
become a lifelong reader.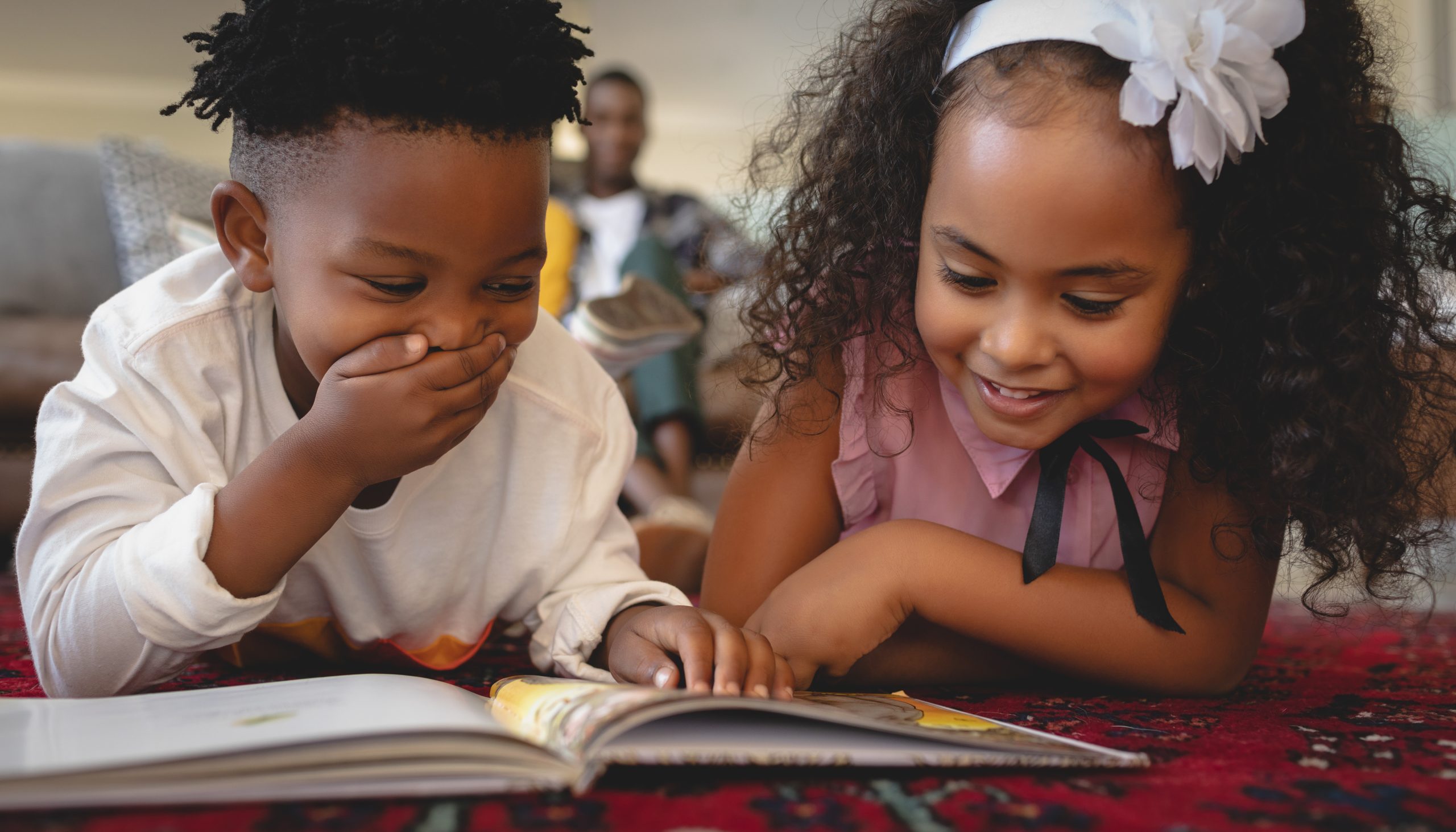 The mission of the Cleveland Kids' Book Bank is to foster literacy and a love of reading by distributing free books to children in need through collaboration with community partners.