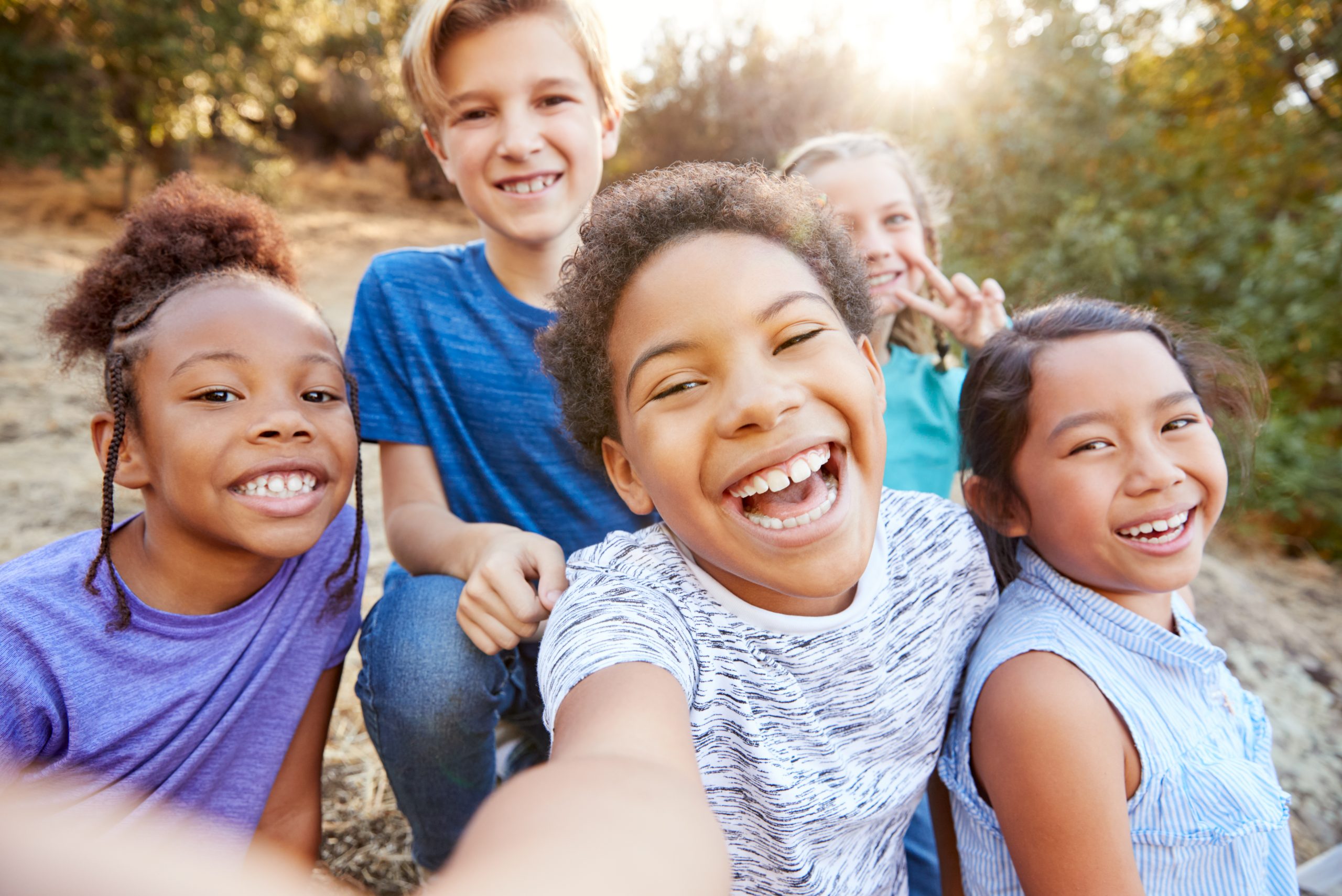 84% of kids who receive books from the Kids' Book Bank are children of color, but we don't get many diverse books donated. A child's ability to learn, imagine, and grow significantly increases when the stories they read reflect their lived experiences. You can help us provide more diverse books to more kids!

Shop our bookstore on www.bookshop.org to purchase titles for yourself, family, and friends. We also have a wish list where you can select books to purchase and donate to us. For any purchase you make through our bookstore, we are paid a 10% commission and a matching 10% is donated to independent bookstores! Remember to search for "Cleveland Kids' Book Bank" to shop from our bookstore to ensure we get the donations!
We also have a wish list on Amazon. Next time you shop, consider adding a book or two to your cart to donate. Books can be sent directly to us.
Shop local at these great Cleveland-area booksellers and drop off books at one of our collection bins:
Appletree Books
The Bookshop in Lakewood
Carol & John's Comic Book Shop
Fireside Book Shop
Horizontal Books
The Learned Owl
Loganberry Books
Mac's Backs-Books on Coventry
ThirdSpace Reading Room
Visible Voice Books
Is your favorite book shop missing from our list? Let us know, so we can add them!