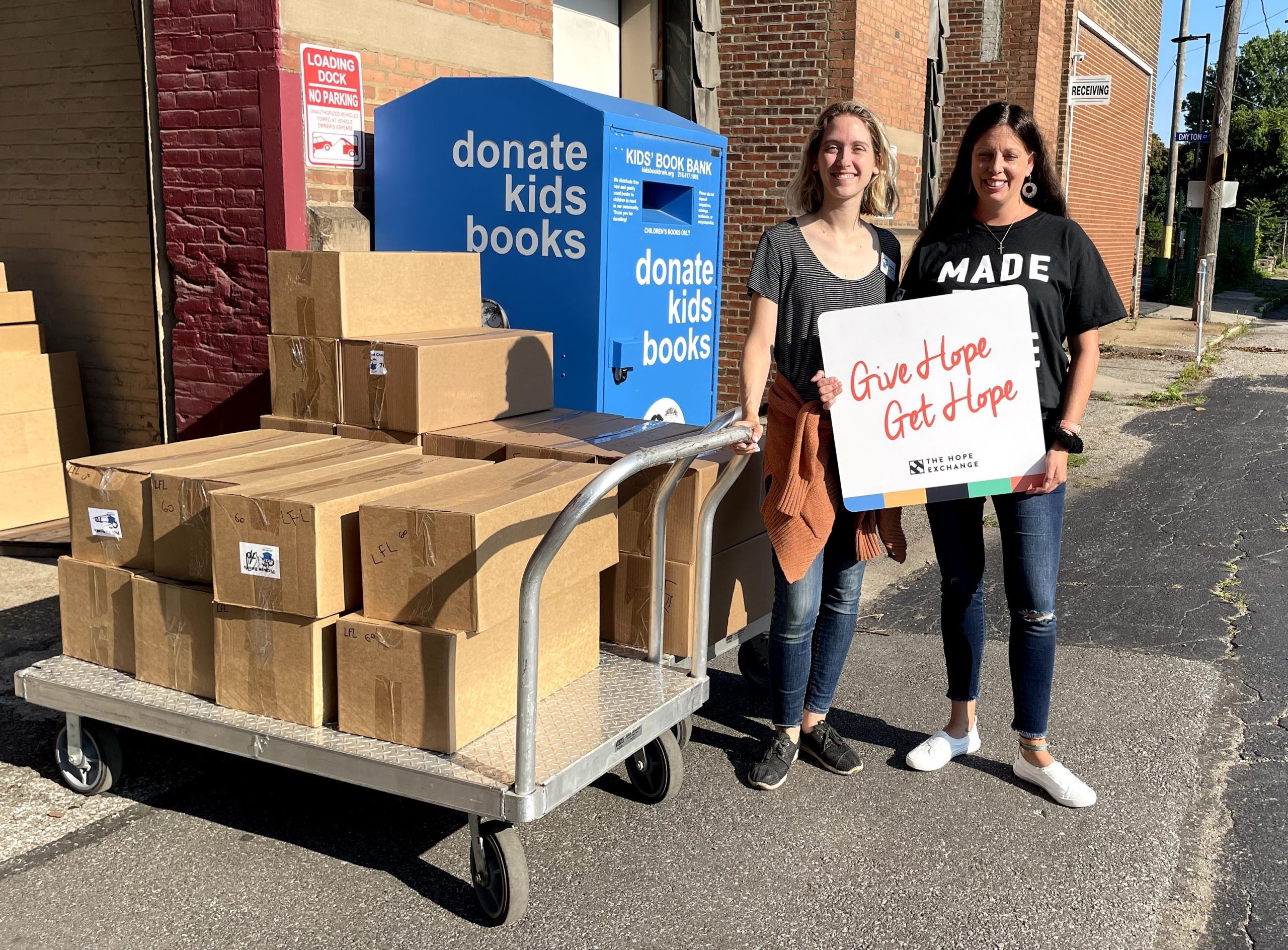 We work with more than 1,500 community partners to get free books to kids in Greater Cleveland. Some of our largest partners include WIC, Cleveland Metropolitan School District, Breakthrough Schools, and the Greater Cleveland Food Bank.
We also partner with many smaller organizations like day care centers and preschools, churches, community centers, YMCAs, and more that request books to make available to the kids in their communities.
Schools and teachers also request books from us, and we encourage teachers in the same school to work together to place their orders.
We launched our delivery program in 2021 to make books more accessible to our busy partners. Partners in Cuyahoga and Lorain counties can request free delivery of their books. The mission of the Cleveland Kids' Book Bank is to foster literacy and a love of reading by distributing free books to children in need through collaboration with community partners.
The Cleveland Kids' Book Bank is an exempt organization as described in Section 501(c)(3) of the Internal Revenue Code; EIN 47-555-3602.
Sign up for our monthly newsletter to learn about how our books are being used by partners, new initiatives at the Kids' Book Bank, volunteer opportunities, more.
We respect your inbox and will never sell or loan your information We limit our communications to a few emails a month.