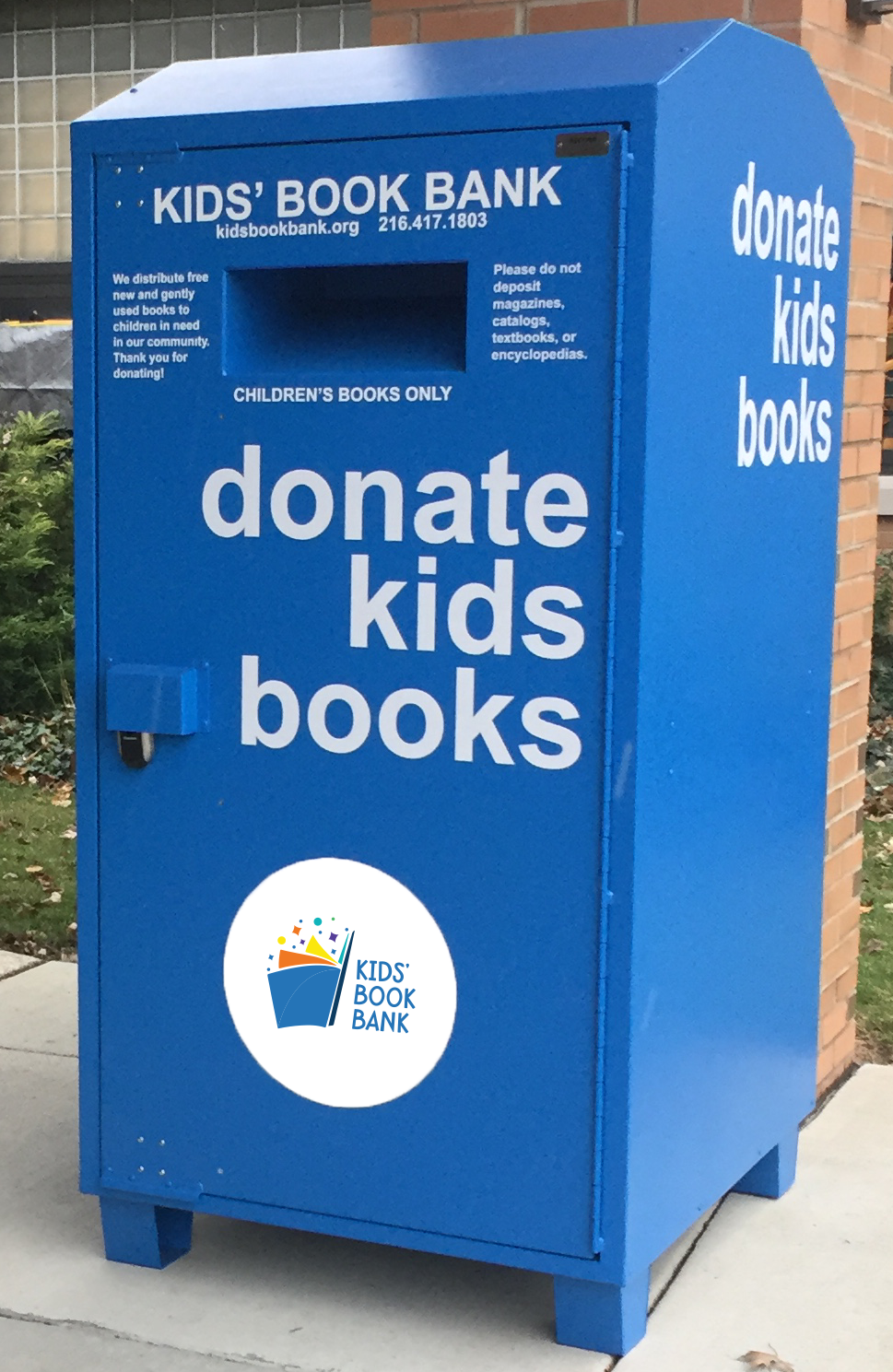 We Cannot Accept...
adult books
textbooks
dictionaries
encyclopedias
magazines
coloring books
outdated, torn, yellowed, or moldy books
books with the last copyright earlier than 2000
Thank you for your understanding!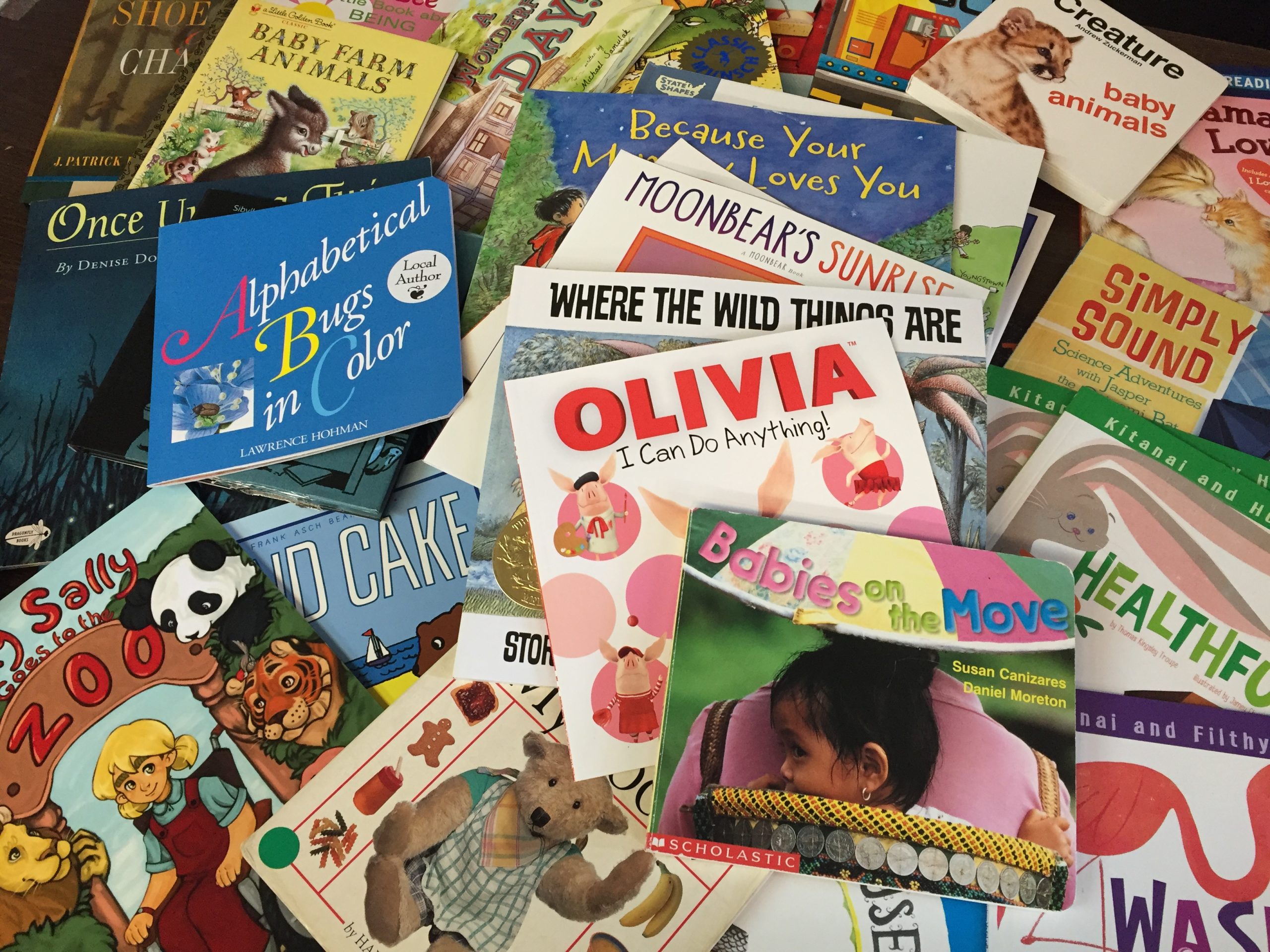 DID YOU KNOW?
Nearly 50% of the books we distribute come from community donations!
Give Your Gently Used Books a Second Life
We welcome your donation of new or very gently used children's books! Whether you have a few books or a few boxes, we'll happily get them to local kids who need them.
Books can be dropped off at our MidTown Cleveland warehouse Tuesday – Friday between 9am and 3pm. Please call us at 216-417-1803 when you arrive. Or donate books at one of the locations below.

Avon – Board of Education
36600 Detroit Rd. (near playground/soccer field)

Avon Lake – Giant Eagle
31990 Walker Rd. (Learwood Square Shopping Center)
Bay Village – Westerly Elementary
30301 Wolf Rd. (near school entrance)
Beachwood – Beachwood High School
25100 Fairmount Blvd. (across parking lot from pool building; NE corner next to recycling bin)
Brecksville – Hilton Elementary
6812 Mill Rd. (at the end of the parking lot near the recycling bins)
Chagrin Falls – Gurney Elementary
1155 Bell Rd. (near gym)
Cleveland – Kids' Book Bank
3635 Perkins Ave. (next to Loading Dock B)
Fairview Park – Gilles-Sweet Elementary
4320 W 220th St. (near front entrance)
Hudson – Ellsworth Hill Elementary
7750 Stow Rd. (along drop-off curb at front of building)
Lakewood – Lakewood High School
14100 Franklin Blvd. (outside door 35)
Olmsted Falls — KidsFirst Learning Center
26184 Bagley Rd.
Orange – Pepper Pike Learning Center
32000 Chagrin Blvd. (near tennis courts)
Rocky River – Don Umerley Civic Center
21016 Hilliard Blvd. (to right of entrance to Memorial Hall)
Solon – Solon Middle School
6835 S.O.M. Center Rd. (end of main drive near recycling bins/playground)
Solon – Dorothy Lewis Elementary School
32345 Cannon Rd. (west side of parking lot near recycling bins)
Strongsville – Strongsville Middle School
13200 Pearl Rd. (front of school near bike racks)
Westlake – Westlake Elementary School
27555 Center Ridge Rd. (outside faculty entrance on west side of building)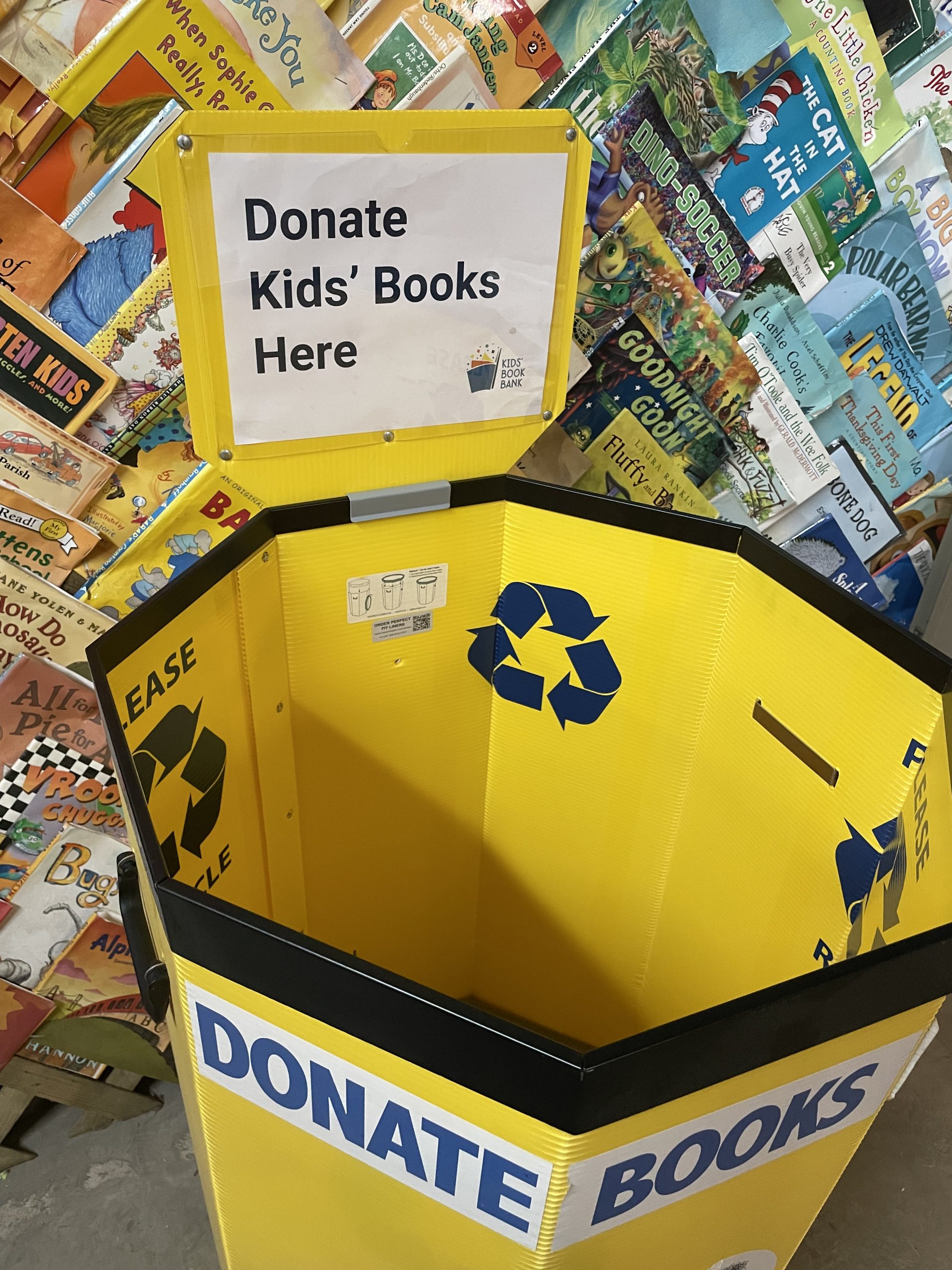 Donate Books at These Local Businesses:
Stop by the following businesses during regular business hours to drop your donation of a box or less of books into the marked bin inside: