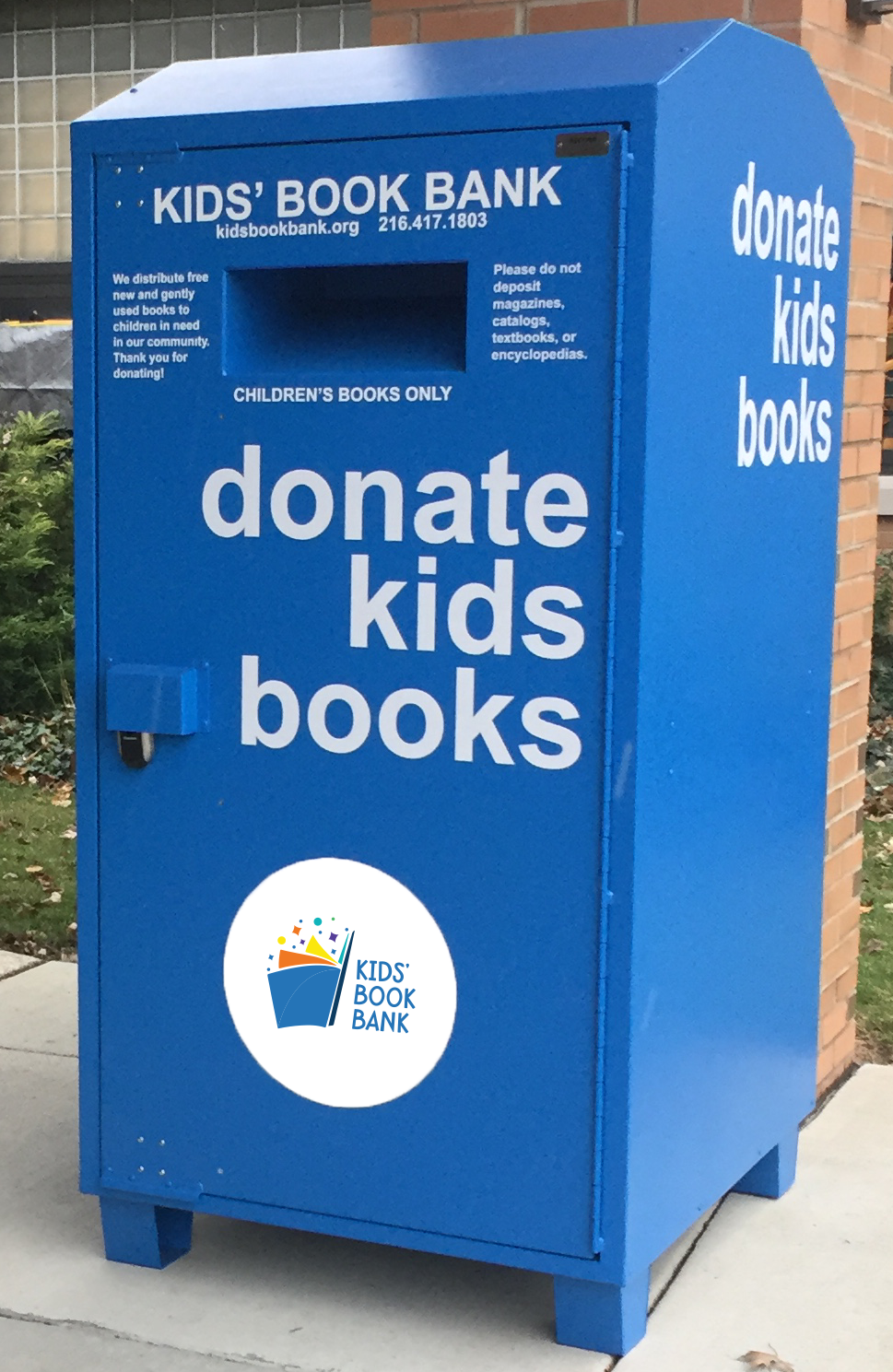 We Cannot Accept...
adult books
textbooks
dictionaries
encyclopedias
magazines
coloring books
outdated, torn, yellowed, or moldy books
books with the last copyright earlier than 2000
Thank you for your understanding!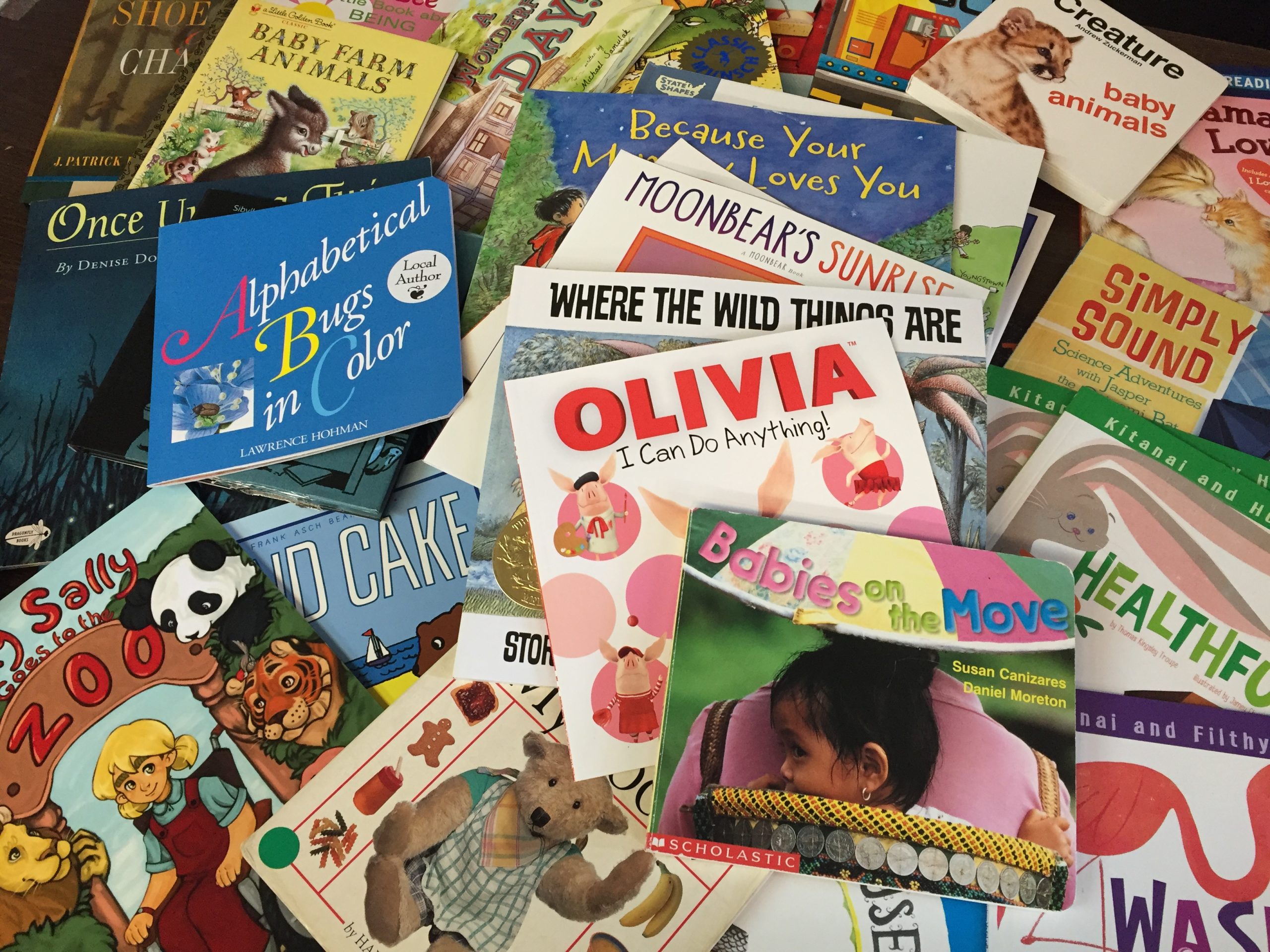 DID YOU KNOW?
50% of the books we distribute come from community donations!
Give Your Gently Used Books a Second Life
We welcome your donation of new or very gently used children's books! Whether you have a few books or a few boxes, we'll happily get them to local kids who need them.
Books can be dropped off at our MidTown Cleveland warehouse Tuesday – Friday, 9am and 3pm. Please call us at 216-417-1803 when you arrive. Or donate books at one of the locations below.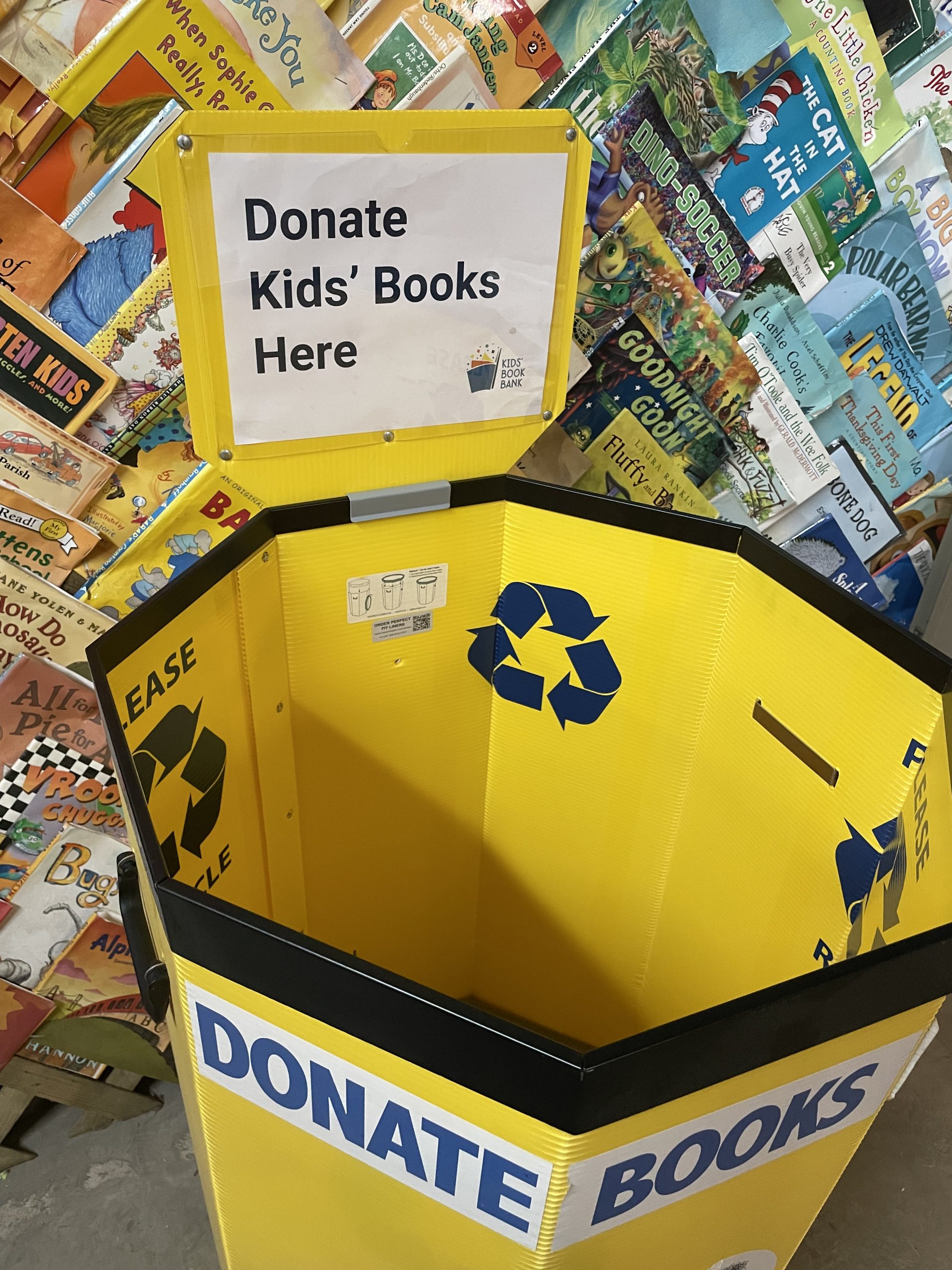 Donate Books at These Local Businesses:
Stop by the following businesses during regular business hours to drop your donation of a box or less of books into the marked bin inside: