Our Annual FUNdraising Event is Back and You're Invited! Join us for this casual, coed books and beer celebration!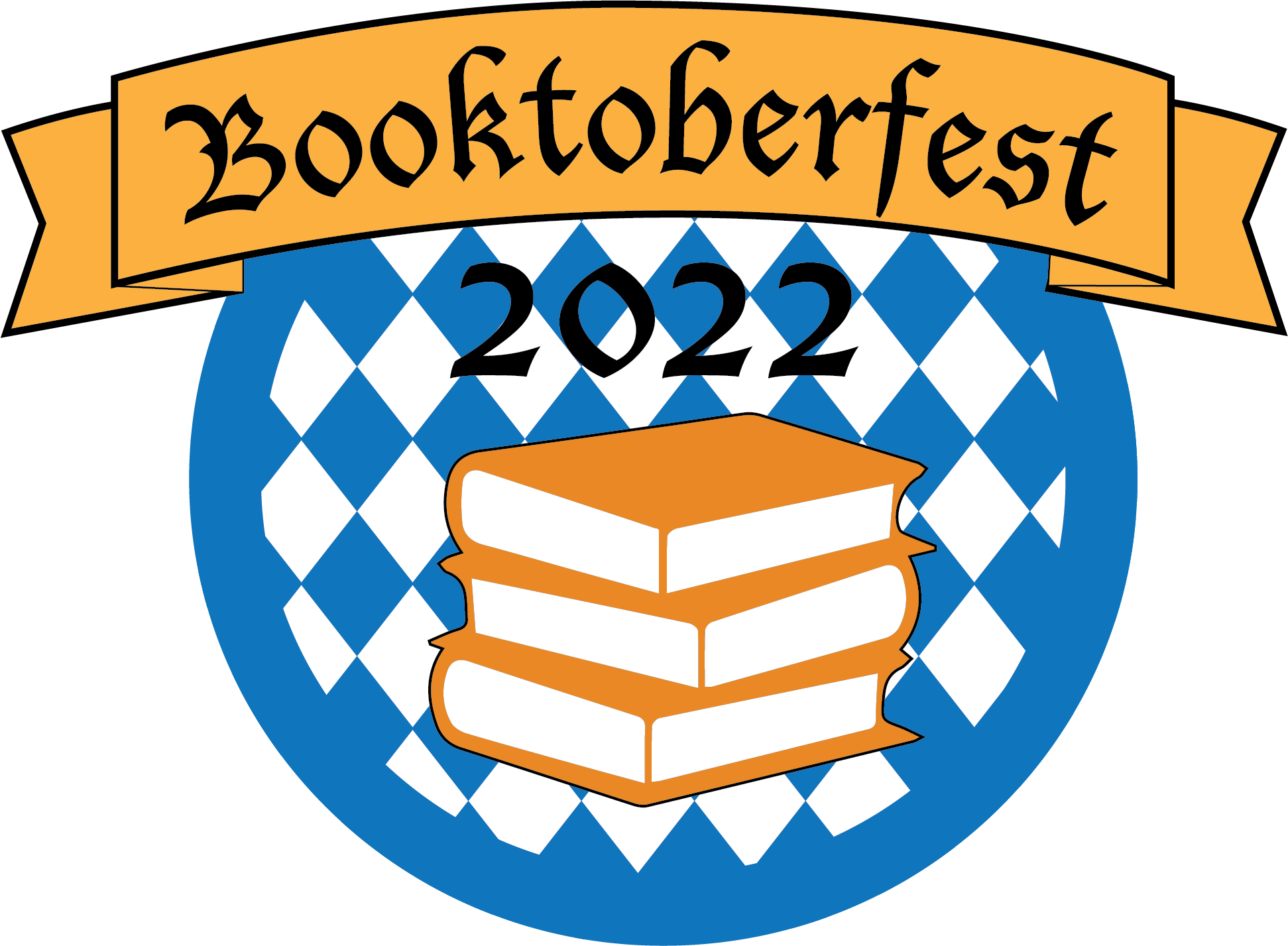 Booktoberfest
Wednesday, October 26
6:30pm to 8:30pm
Pinstripes at Pinecrest
Enjoy heavy appetizers, local beer tasting, wine & desserts including Great Lakes Brewing Co. Oktoberfest and German-inspired hearty bites, and more!
Browse and bid on spectacular Silent Auction items.
Hint: Trip to Italy, anyone?
Enter to win incredible raffle items.
Hint: Bourbon, beer, books.
Buy one of a limited number of entries to Stock the Bar.
Purchase a Blind Date With a Book from our well-curated collection of wrapped books, each with a few hints to help you decide which ones to take home!
Enjoy complimentary valet parking
Online ticket sales are closed. A limited number of tickets are available at the event for $75.
Thank you to our Booktoberfest sponsors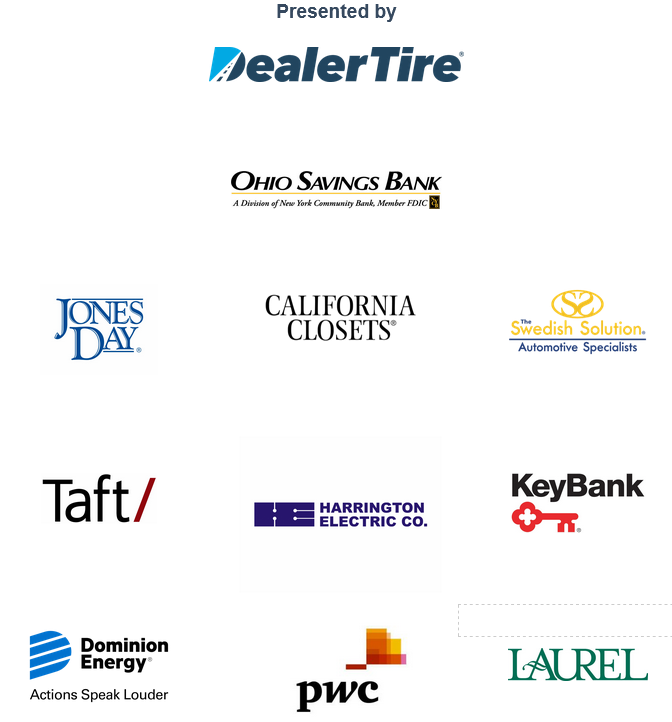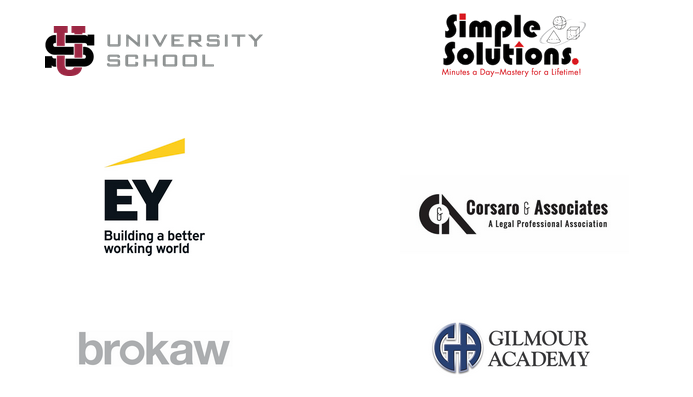 Judi and Steve Kovach
Kristen and Bob Saada
The Susan Delaney Group-Howard Hanna
Eliza and John Saada
Nick and Emily Schappacher
Booktoberfest Committee
Kristen Saada, Chair
Madelyn Adamission
Susan Delaney
Kristen Lucas
Jessica Naik, Board Member
Stefanie Paganini
Susan Paul
Addisah Sherwood, Board Member
Leslie FitzSimmons, Staff
Margie Ordog, Staff The mission of the Cleveland Kids' Book Bank is to foster literacy and a love of reading by distributing free books to children in need through collaboration with community partners.
The Cleveland Kids' Book Bank is an exempt organization as described in Section 501(c)(3) of the Internal Revenue Code; EIN 47-555-3602.
Sign up for our monthly newsletter to learn about how our books are being used by partners, new initiatives at the Kids' Book Bank, volunteer opportunities, more.
We respect your inbox and will never sell or loan your information We limit our communications to a few emails a month.