Stats
Cleveland has the highest child poverty rate in the country (2018)
2 out of 3 low-income kids don't own a single children's book
Kids growing up in poverty hear 30 million fewer words by age 3
Having books in the home is the biggest predictor of future academic success, regardless of parent education or income
Children growing up in homes without books are on average three years behind children in homes with lots of books.
One of the most successful ways to improve the reading achievement of children is to increase their access to books, especially at home.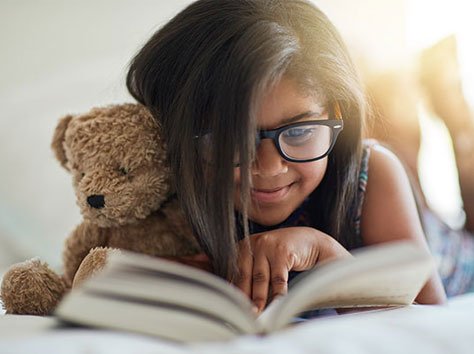 Changing the Trajectory
Studies show that the most important indicators of a child's educational success is having books in the home and being read to as a child. Children of all ages need books to develop reading fluency, open their eyes to the world beyond their neighborhood, and fuel the imagination.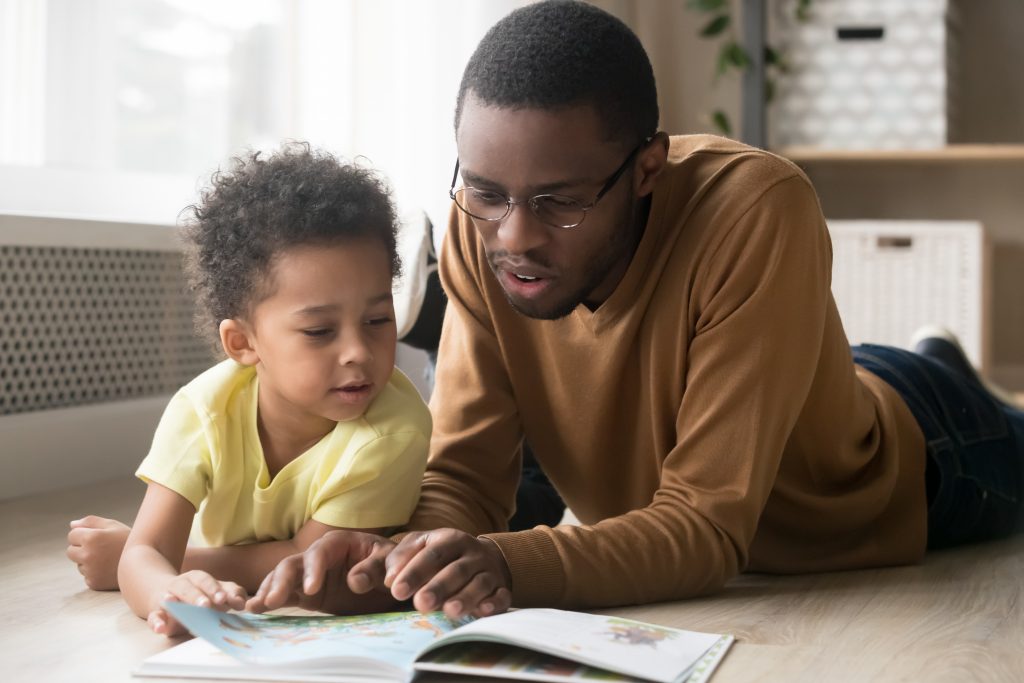 Why books?
"The importance of children having books in the home cannot be overstated. Books are at the heart of language acquisition for children, and language acquisition is a major, if not the major, factor in determining kindergarten-readiness and long-term school success. Books trigger words, and children need to hear lots and lots of words to develop their brains."
– Felton Thomas, Jr., Executive Director/CEO, Cleveland Public Library