Thank you to these founding members who have made an annual donation of $1,000 or more in 2020/2021.
Alexis, Dave, and Henry Beachdell
Stephen Bennett
Bill and Martha Boyer
Jeanne Bucchieri
Bonnie and Arnold Caplan
Ginenne Clark
Pam Conover and Jon Adams
Jim and Mary Conway
Sue and Joe Corsaro
Allyn and John Davies
Lorraine Dodero
Jon Eager
Cindy and Ric Eickhoff
Deena and Richard Epstein
Diane Farr
Maryellen and Umberto Fedeli
Betsy and John Feighan
Steve and Marilyn Garfunkel
Allan and Elise Goldner and Family
Christopher and Brenda Gorman
Rick and Mary Ann Greiner
Lee and Peter Haas
Barb and Bob Hall
Jan Hammond and Ed Hemmelgarn
Janice and Arnold Hirshon
Becca and Neal Huntington
Sarah Iammarino
Bob Immerman
Susan Lizan Immerman
Adam Jaffe, Dentacard Dental Plan
Stephanie and Chuck Jarrett
Gina and Brian Jeckering
Paul and Cookie Joseph
Debbie and Steve Joseph
Amy E. Kellogg
Judi and Steve Kovach
Mrs. and Mrs. Gregory Kruszka
Joyce Lott
Ellen Mattingly and Rick Knapp
John and Laura Milgram
Jessica and A.D. Naik
Tom and Sandy Nelson
Donna and Joe Pacchioni
Tonya and Paul Passarelli
Judy Payne
Lindsey Polichuk
Dorothea and Michael Polster
Ms. Linda Rae and Dr. Andrew Hertz
John Reynolds
Jocelyn Ruf
Kristen and Bob Saada
Amanda Schaub
Christine and Christopher Semarjian
Joyce and Kevin Shaw
Joanne Siegla
Celia Sinclair
Nancie Smith
Jessica Smith
Linda Cornell Smythe
Ron and Sherry  Soeder
John and Ann Steinbrunner
Cheryl and Mickey Weinstein
Jeffrey and Lisa Weiss
Anonymous (2)
Thank you to everyone who has supported the Kids' Book Bank with a gift of any size. A special thanks to the organizations below that provided support of $500 or more in 2019.
American Legion Auxiliary Post #703
Assurant Foundation
B. Charles and Jay G. Ames Foundation
Banks-Baldwin Foundation
Cleveland Cavaliers
Cleveland Clinic
Cleveland Foundation
Cleveland Professional 20/30 Club
Cleveland Social Venture Partners
Crain Communications, Inc.
Cyrus Eaton Foundation
Daniel W. LoPresti '03 Philanthropic Board
Dominion Energy Charitable Foundation
Enterprise Holdings Foundation
Gap Foundation
GPD Group Employees' Foundation
GROW Foundation
Harry K. and Emma R. Fox Charitable Foundation
Helen F. & Louis Stolier Family Foundation
Higley Fund
Hyland Software
Kelly Foundation
Legacy Village Lyndhurst Community Fund
Louise H. and David S. Ingalls Foundation
Lubrizol Foundation
McMaster-Carr Supply Company
Medical Mutual
MetroHealth System
Nestlé USA Dollars for Doers
Oatey Foundation
Ohio Children's Foundation
Ohio Lambda Chapter of Pi Beta Phi Fraternity for Women
OMNOVA Solutions Foundation
One80 Entertainment
Peggy & John Garson Family Foundation
PNC Foundation
Progressive Insurance Foundation
Reuter Foundation
Rowfant Club
RPM International Inc.
S.K. Wellman Foundation
Scripps Howard Foundation
Stocker Foundation
TEGNA Foundation
Thomas J. Coltman Foundation Trust
Treu-Mart Fund
Union Home Foundation
Wenk Family Charitable Foundation
West Park United Church of Christ
William M. Weiss Foundation
Wolf Family Foundation
Abington Foundation
Assurant Labs
BakerHostetler
Baldwin-Wallace University Jacket Philanthropy Program
Bank of America Charitable Foundation
Barnes & Noble Booksellers
Believe in Dreams
Better World Boos
Bicknell Fund
Bruening Foundation
Castele Family Foundation
Catch Meaning Fund
CBIZ
Children's Guild of Cleveland
Citizen's Bank
Cleveland Browns Foundation
Cleveland Schools Book Fund
Cliffs Foundation
Cuyahoga Arts & Culture
Discover Books (in kind)
Eaton Corporation Charitable Fund
Hathaway Brown
Howard Hanna
Hershey Foundation
Hyland
Ice Miller LLP
Infiniti of Beachwood
Just Energy Foundation
Kelly Foundation
Laurel School
Lenox Foundation, Inc.
Lucky's Market
Middleburg Heights Community Church
Murphy Family Foundation
National Council of Jewish Women
Nora Roberts Foundation
New York Community Bank
Northern Ohio Golf Charities
One Hundred Women Who Care Cleveland Eastside
Rakuten Overdrive
Revival Social Dinner
Skoda Minotti
Southwest Universal Unitarian Church
Third Federal Foundation
Thomas H. White Foundation
Tremco
United Black Fund of Greater Cleveland, Inc.
United Way of Greater Cleveland
W.F. Hann & Sons
Warren and Zoann Little Dusenbury Charitable Trust
Whole Foods Market
Yelp Foundation
5th Birthday Bash Sponsors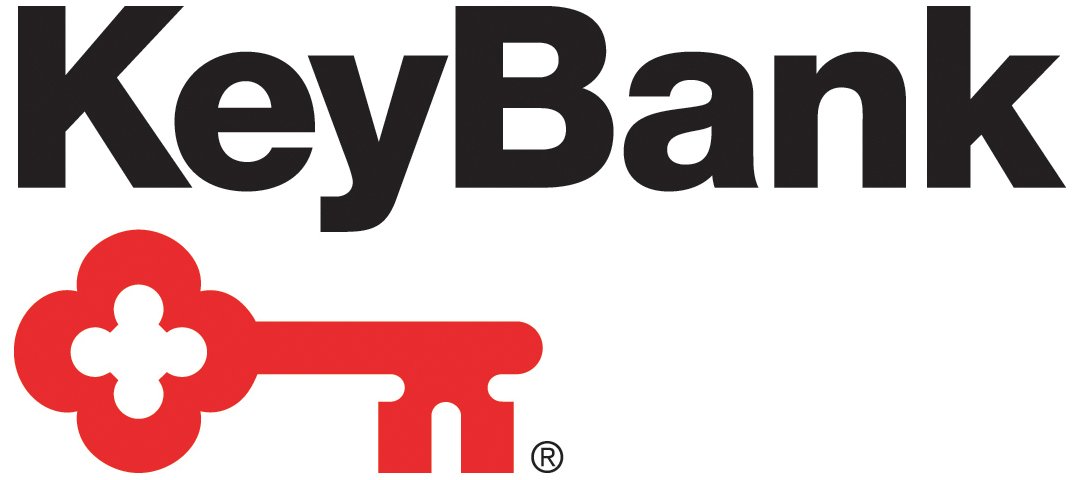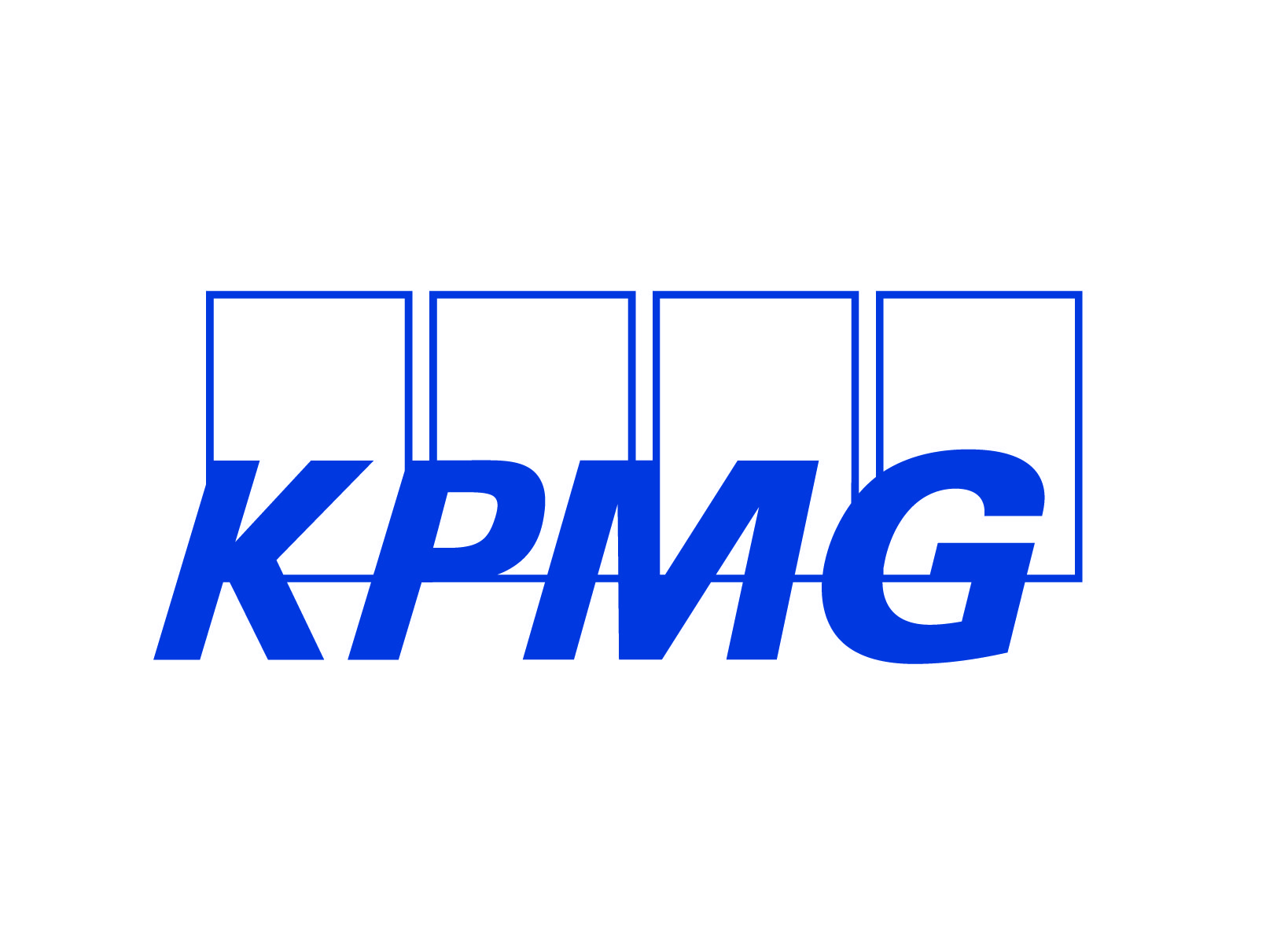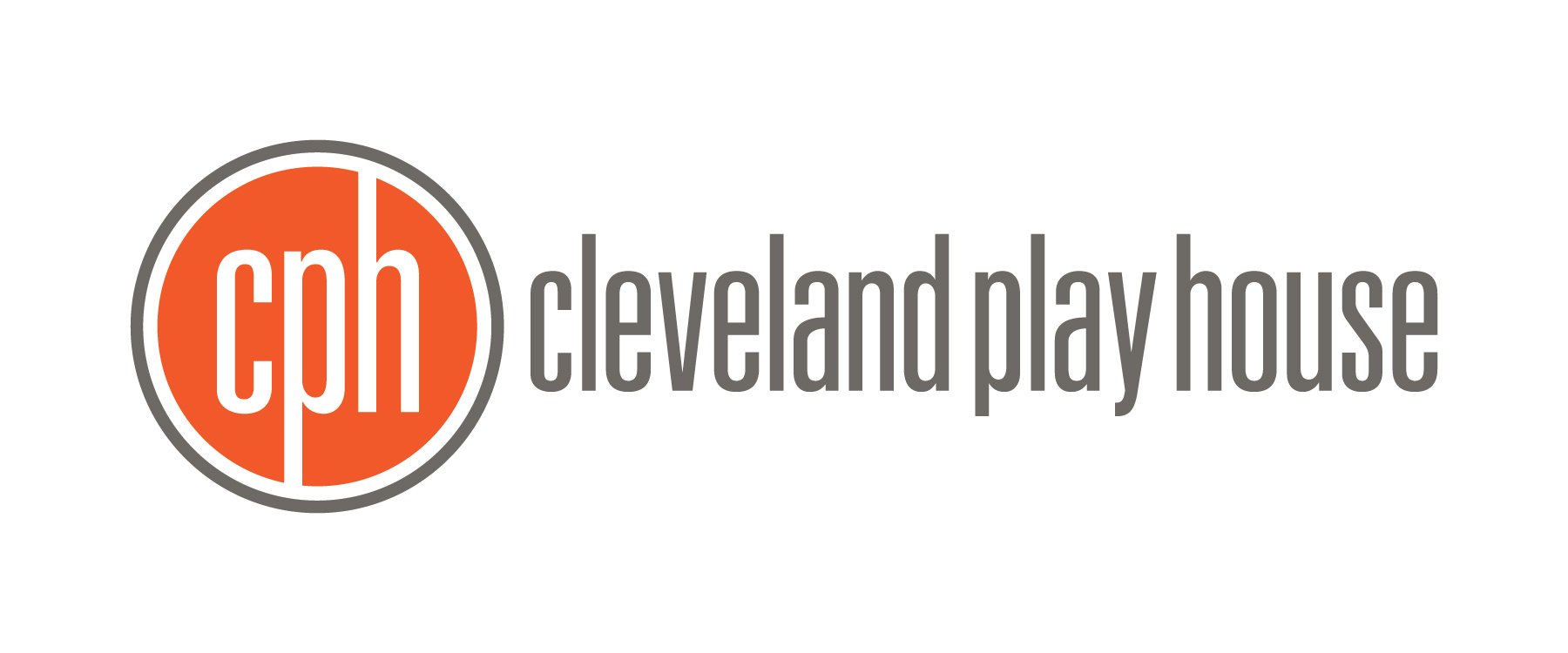 Eat, Drink, & Be Literary! 2019
Corporate Sponsors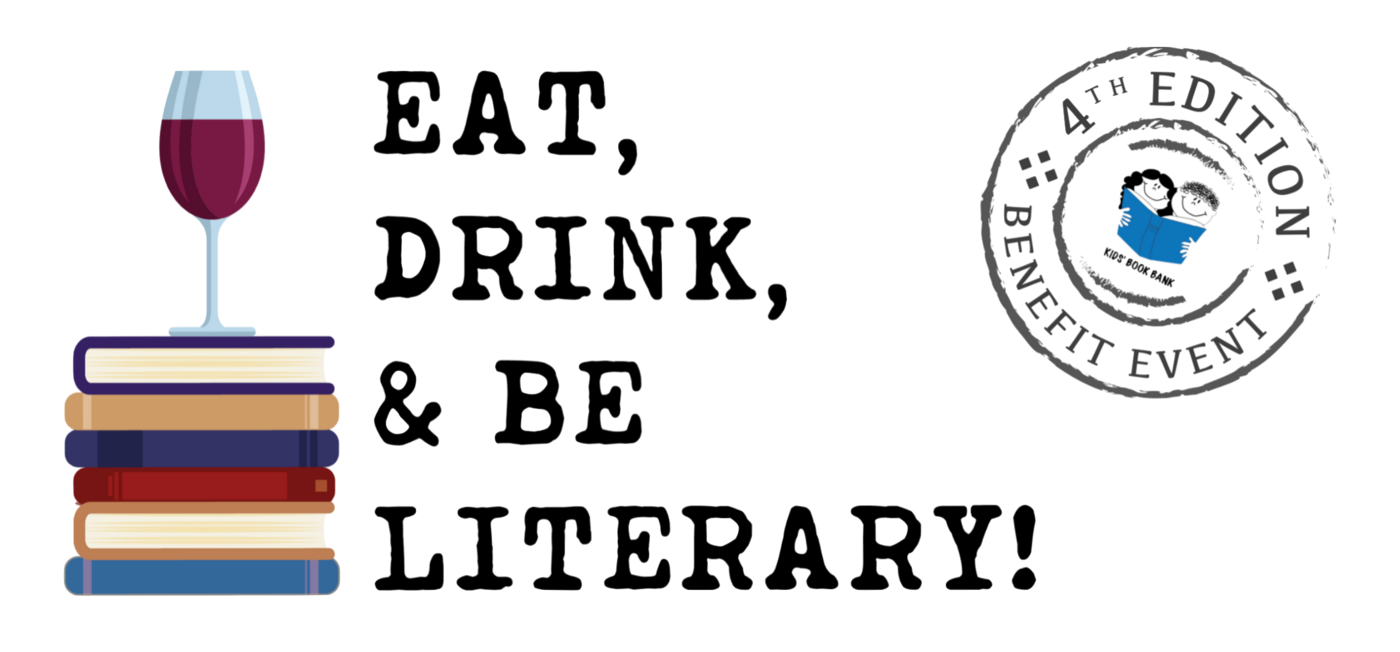 Presenting Sponsors: Nan Cohen of Creekside Financial, The Fedeli Group, Wells Fargo, Union Home Mortgage, KeyBank
The Ames Family Foundation
KPMG Cleveland
Cleveland Cliffs, Inc.
The MetroHealth Foundation
Corsaro & Associates, Inc.
Vocon
University School
Laurel School
ParkOhio
Hathaway Brown
California Closets
Gilmour Academy
W Design
Bear Gulch Capital, LLC
Swedish Solution Automotive Specialists
In honor of The Miceli Family and Luca Corsi
Diane P. Farr Oil Paintings and Portraiture
Individual sponsors
Brenda and Christopher Gorman
Meredith and Carl Cores
Judi and Steve Kovach
Ellen Mattingly and Rick Knapp
Lisa and Josh Mayers
Susan and Bill Paul
Kristen and Bob Saada
Christine and Christopher Semarjian
Cliff and Marianne Smith
The Susan Delaney Group-Howard Hanna