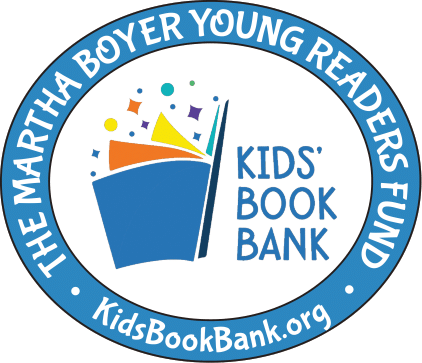 Martha Boyer Young Readers Fund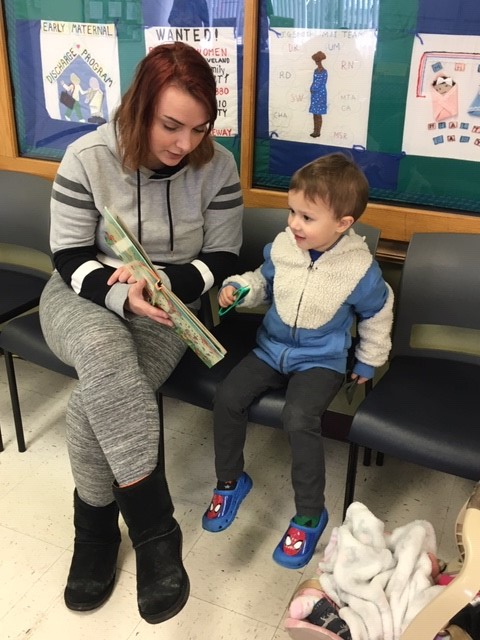 The Martha Boyer Young Readers Fund at the Cleveland Kids' Book Bank provides first books for young children.
Why is Early Literacy Important?
The first few years of life are critical for a child's brain development. Early literacy helps children develop tools they need to become successful readers and lifelong learners. These skills allow a young child to enter kindergarten with a love of books and a readiness to learn.
The Kids' Book Bank delivers 45,000+ free books each Month to low-income Greater Cleveland families, with 8 paid staff and 9,000+ Volunteers. The mission of the Cleveland Kids' Book Bank is to foster literacy and a love of reading by distributing free books to children in need through collaboration with community partners.
The Cleveland Kids' Book Bank is an exempt organization as described in Section 501(c)(3) of the Internal Revenue Code; EIN 47-555-3602.
Sign up for our monthly newsletter to learn about how our books are being used by partners, new initiatives at the Kids' Book Bank, volunteer opportunities, more.
We respect your inbox and will never sell or loan your information We limit our communications to a few emails a month.