Wine Tasting Fundraiser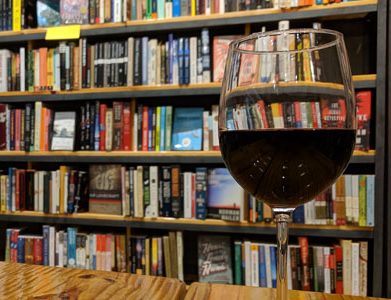 This event has passed. Thanks to Visible Voice Books and all the book lovers  who attended!
Thursday, August 8, 2019
6:30pm – 8:00pm
Visible Voice Books, Tremont
(2258 Professor Avenue, above Crust)

Hit up happy hour with friends and co-workers at this independent bookstore and literary libations hot spot. Your ticket gets you four tastings and the 411 on the wines you try in a cozy, bookworm-friendly environment. Bottles will be available for purchase.
TICKETS: $20 at the door; cash or credit (includes $7 donation to Kids' Book Bank)
Plus, 10% of retail sales (books, literary gifts, CLE-made merch and more) from 6:30pm to close go to the Kids' Book Bank.